Buenos días,
Como todos sabéis soy una bloguera horrible y la verdad es que he tenido esta página muy abandonada últimamente. Sin embargo, eso no significa que no haya estado haciendo alguna cosita. Intentaré actualizarlo próximamente e iros mostrando alguna de las cosas que he estado haciendo o tengo entre manos.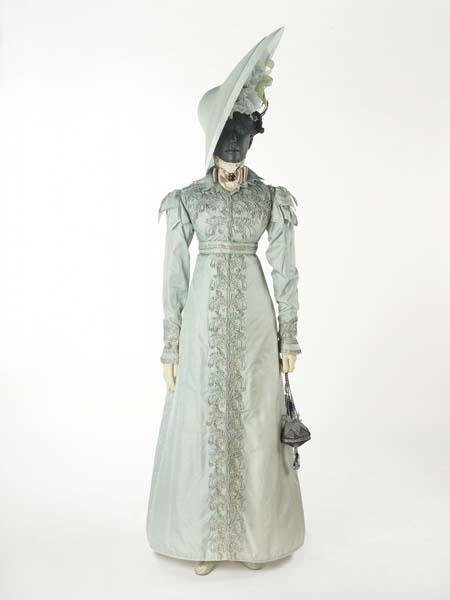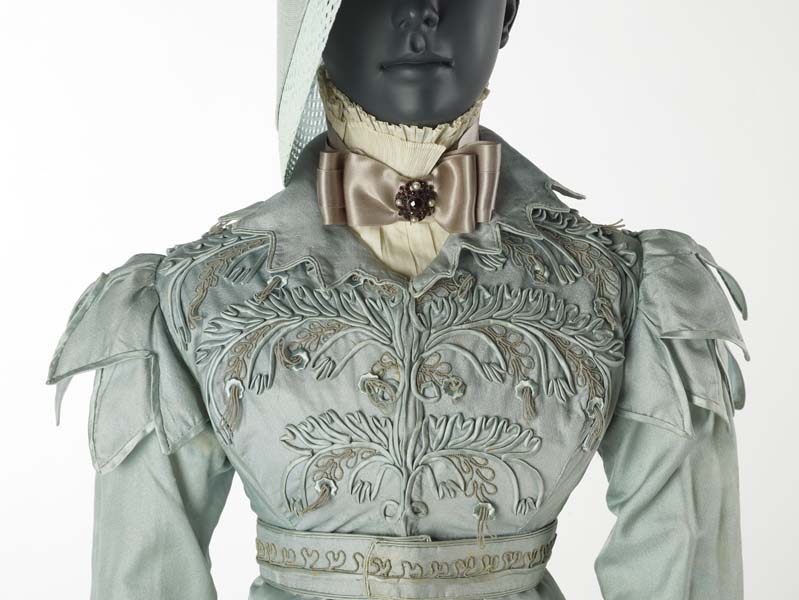 Hello everyone,
As you all must know I am a horrible blogger and I have had this site so abandomned lately. Even though, this does not mean that I haven't been doing some things. I will try to upload soon and show you some things I have done or I am doing right now.
Espero que os guste. Hasta pronto.
I hope you like it. See you soon